Other blinds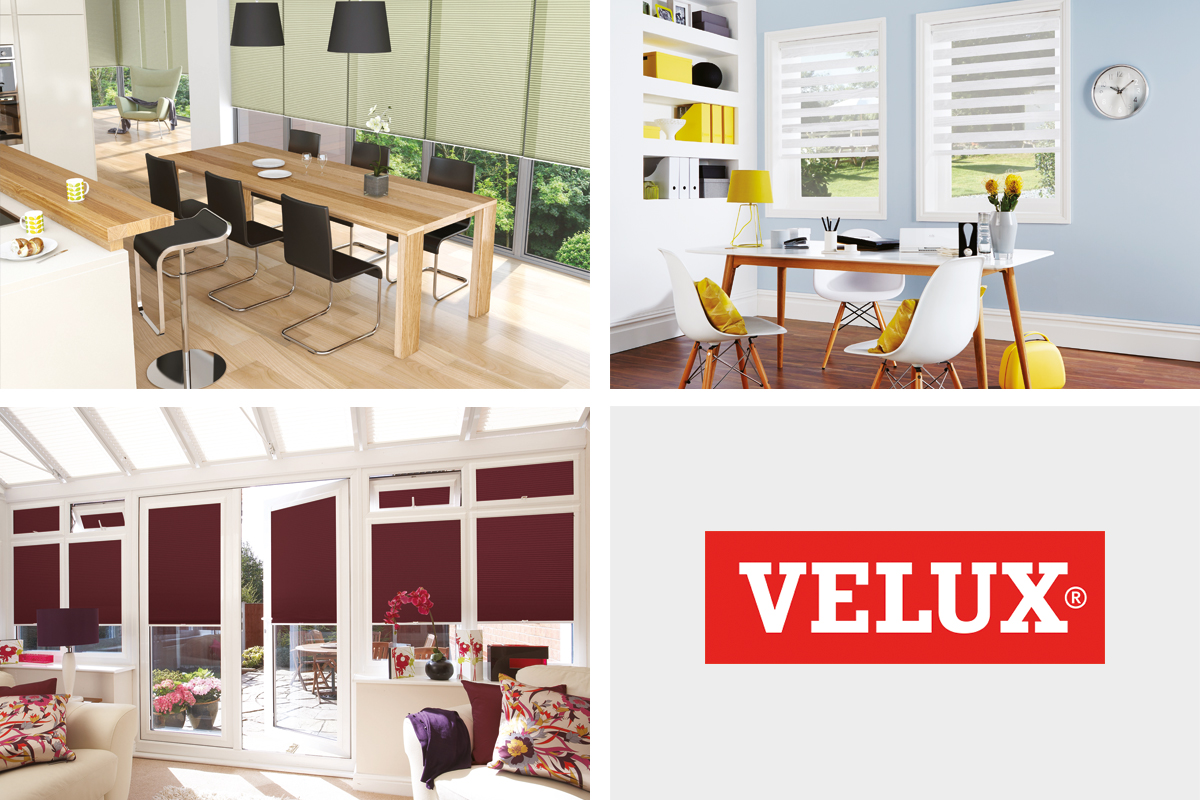 Top left: Pleated Blind
Pleated blinds are an alternative to a venetian or roller blind. They have a very slim top and bottom rail, which draws up to the top of the window neatly when open, meaning they take up less space than other blinds.

Top Right: Tri-shade
The Tri-Shade is a roller venetian blind. An extensive range of contemporary fabrics are available.

Bottom left: Perfect-Fit
An innovative blind that requires no drilling or screwing. Brackets fit neatly into the beading of the window frame.